Ollie
Best of Us Magor "Ollie"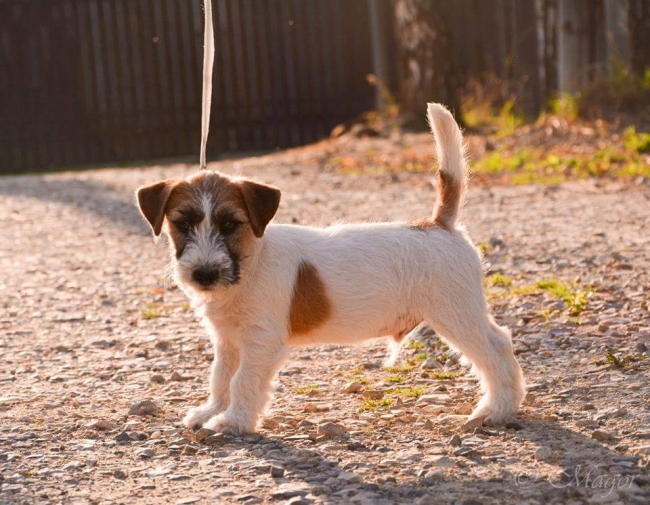 Onze kleine Ollie hebben wij gekocht bij Kennel Magor in Polen.
We are very grateful to Marta Fryc for this wonderful boy
Geboren/Born : 18 April 2015
Fokker/breeder: Marta Fryc (kennel Magor, Polen)
Moeder/Dam: Eleonora Sonix
Vader/Sire: Whistlewood's Timothy Main
Eigenaars /Owners: Marianne Naeff Kennel van Berkeloord
Beharing/Coat: ruw/rough
Colour: white-tan
High: 28 cm
Karakter/Character: relaxed and adorable.

Ollie woont in Heiloo bij Jocelyne, Ton, Raoul en Mik (die ook door ons is gefokt).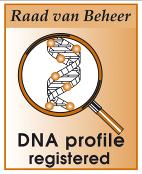 Vrij van patellaluxatie en erfelijke oogafwijkingen op 12 februari 2019
Pedigree
CH-SE-FI WHISTLEWOOD'S TIMOTHY MAIN


GARRABOO GO ALEX GO
GARRABOO THE ANTZ PANTZ
MACULLEN FIRE STORM
MACULLEN DIANNA CORCORAN
WALWYN CHELSEA BUN
WALWYN ADAM
WALWYN CHERRY
SALTISGARDENS MAIN ATTRACTION

SE UCH SALTISGARDENS SPACE ODDITY

MYWIN LITTLE HUCK
INVERBRAE MAHOGANY ZEALE
WOLFHOUSE UKULELE
COLEANN BROWN LAGAR
BAYLOCK CLASSIC

BEST OF US MAGOR - (18/4/2015)

MLCHPL.CHPL ELEONORA SONIX

JCH-CZ,CH-CZ,GRCH-CZKL.VIT.JGD.S.VDH JAMES BOND Z HRADU PIHLOV

CH-NL-B ERUS V.H.INSULA MARIS
ROSETTA JR ROOKEE

KINGPARK MATTER OF HONOR

CH-SK-KCHT-JGD.A, JCH-CZ,JCH-KCHT, INTERRA W HALIE Z HRADU PIHLOV

ALI ABABOUA OF MAYO LAND

DARIA OD EVY
IM JUSTSUE JR RAGS PUMA
INTCH INVERBRAE JOHN OF GAUNT
INVERBRAE BLACK BERRY

INVERBRAE ALEXANDRA

CH-AUS BURBUNYA BLACK MAJIK

MACULLEN JACK FLASH

BURBUNYA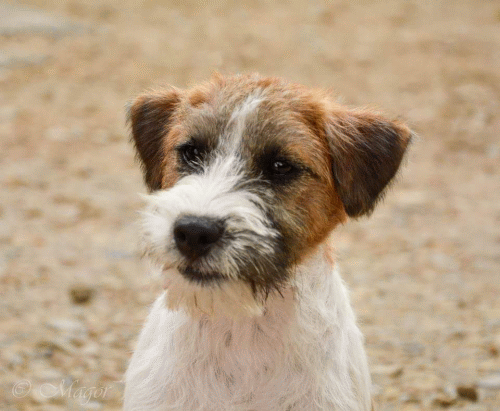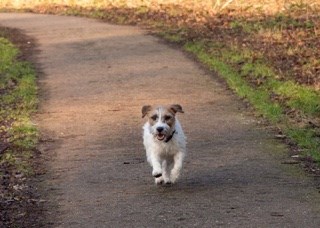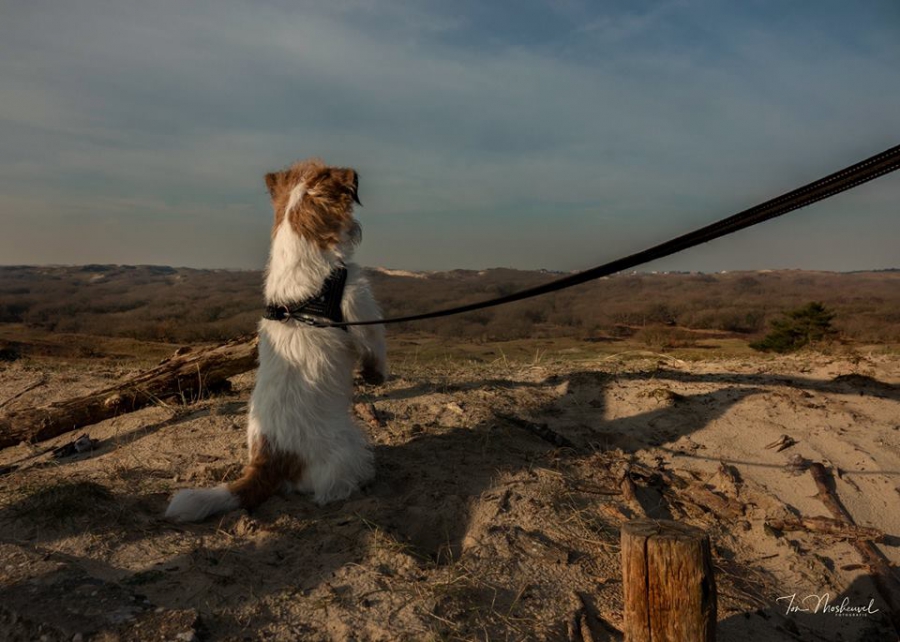 http://ingrus.net/russell/en/details.php?id=11891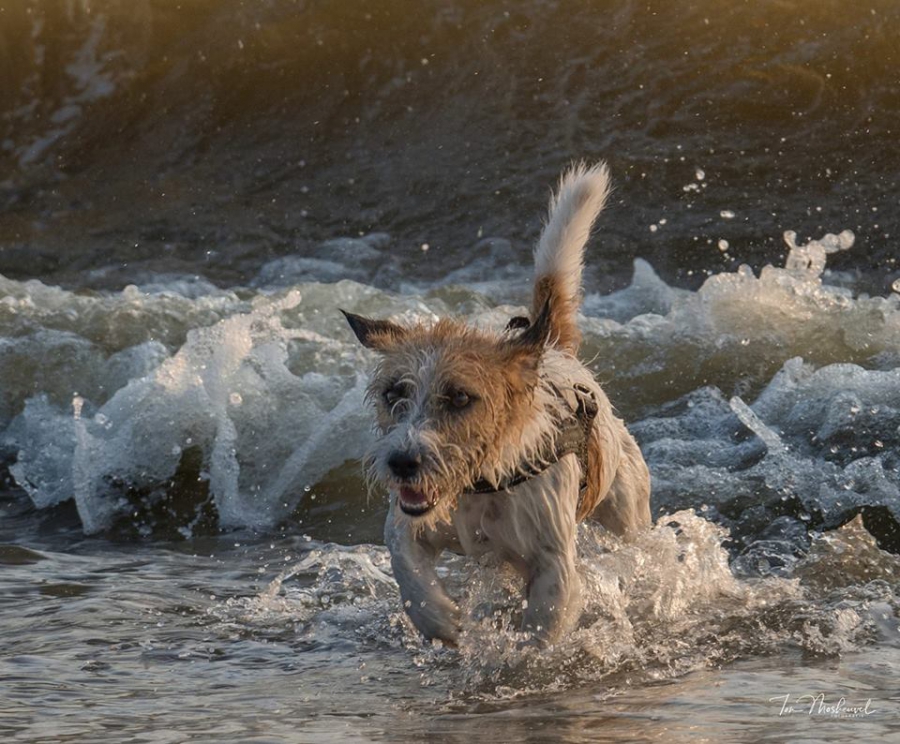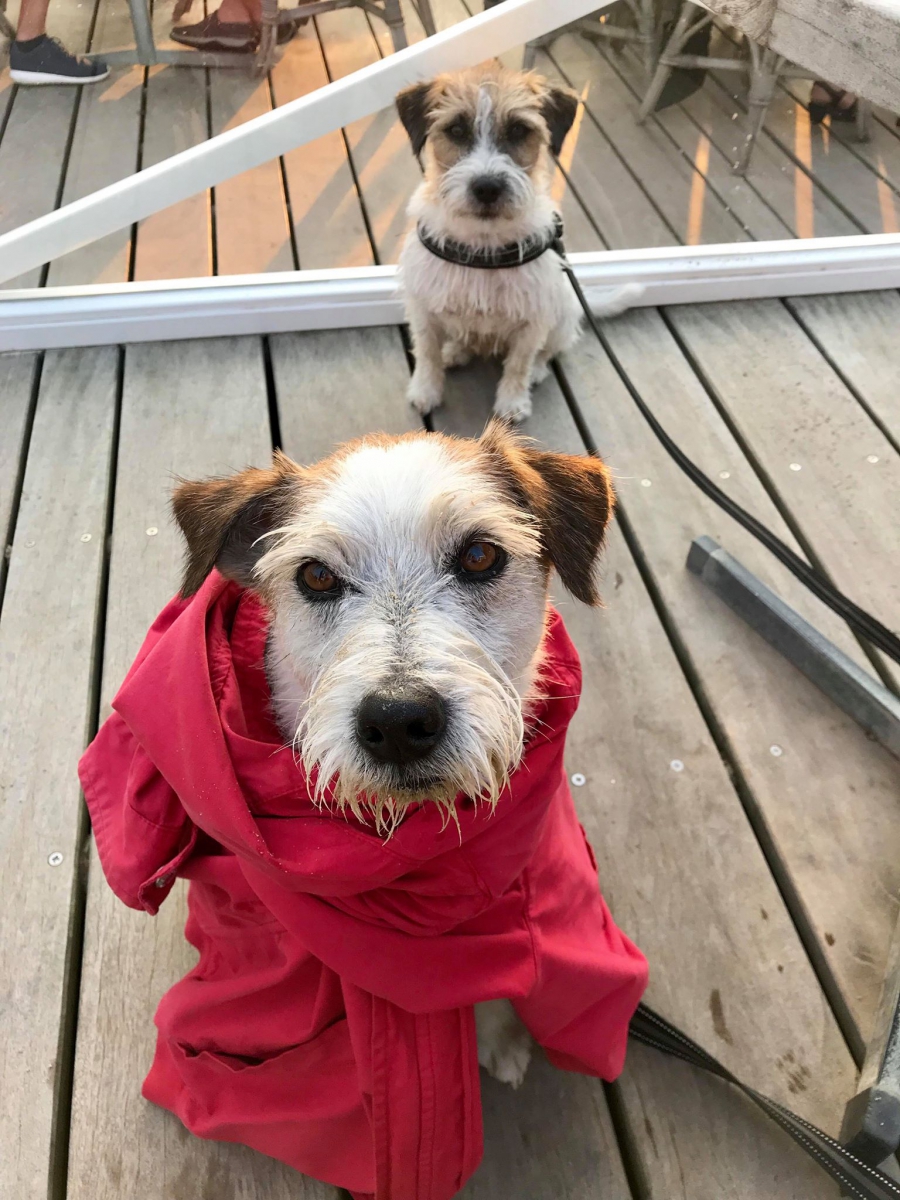 Mik en Ollie op de boot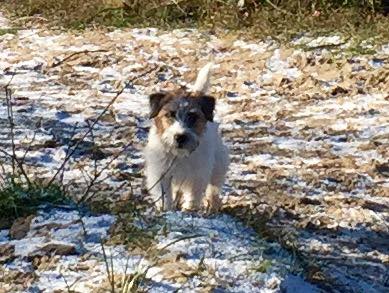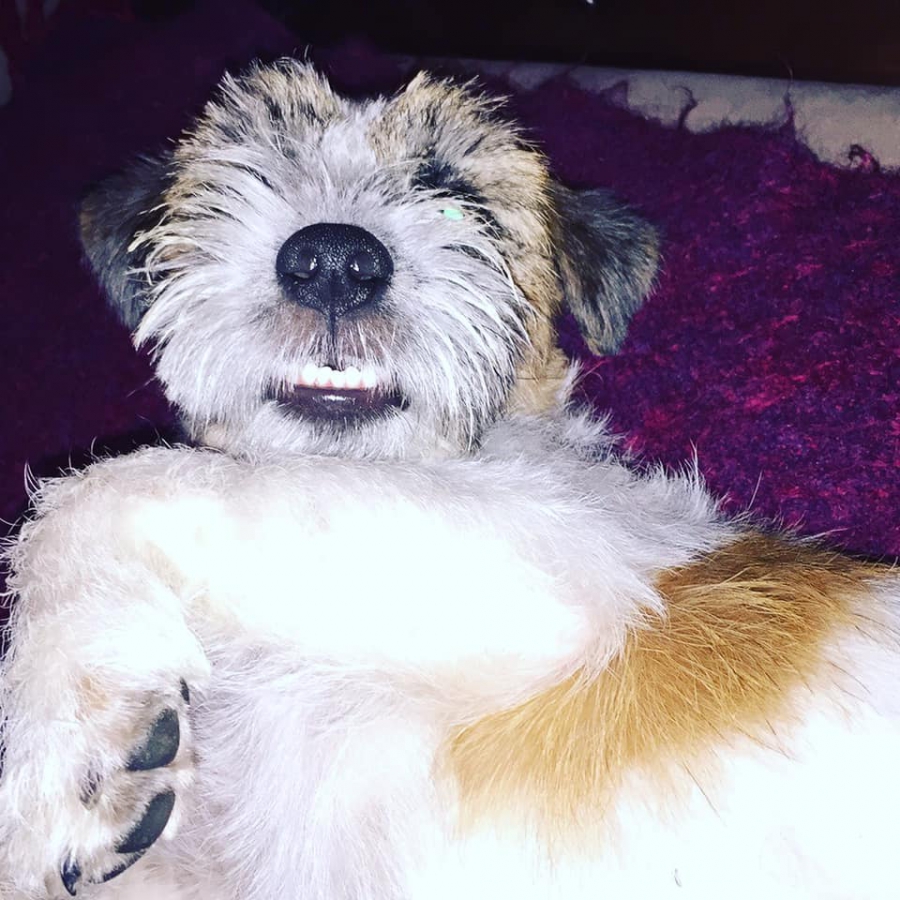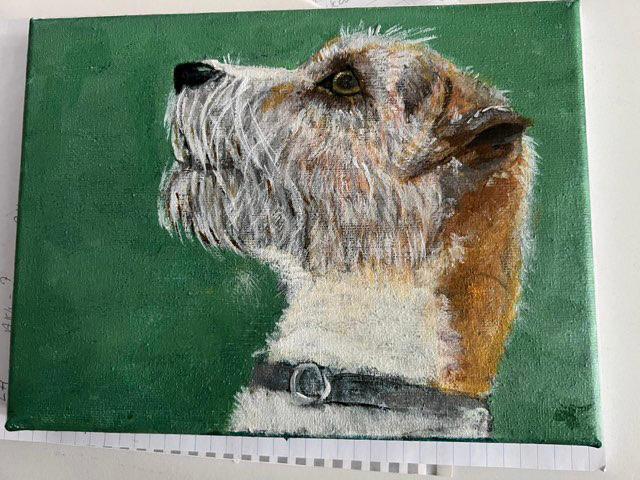 Ollie by Rob van Olm